Door Repairs Melbourne: Timber, Aluminium & Glass
Slideasy Doors specialize in residential door repairs in Melbourne. We are expert in repair and replacement of timber, aluminium and glass sliding doors. We also deal in roller and garage door repairs and replacement. It is important that you have quality doors and keep them in good repair to keep your property safe.
Slideasy Doors is ready to assist you with all of your patio glass doors, sliding doors, and any other type. Our team of expert technicians prides themselves on maintaining a substantially high level of quality, yet we keep our prices competitive and friendly to your budget. No matter what type of problem you're experiencing with your doors, we can provide you with a free estimate anywhere in Melbourne.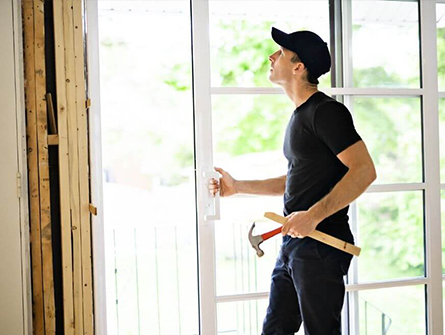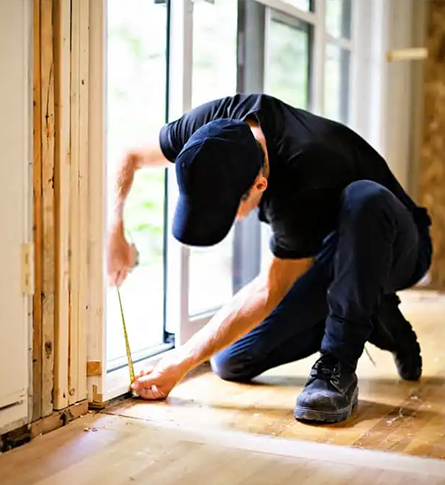 Our Door Repair & Replacement Services:
Domestic roller doors repair & replacement
Glass sliding doors repairs
Track & wheel replacements
Patio glass door repairs and replacement
So if your doors sticking, catching or not sliding as they should, call Slideasy Doors today to get them moving again. We offer all kinds of repair and replacement of timber, aluminium, roller and glass sliding doors at the best price in Melbourne.
Get Affordable Track & Wheel Replacements
We repair and replace tracks, wheels, and locks. Our technicians are capable of servicing any type of glass sliding doors. In fact, we offer an affordable basic service package that includes service call, labor, wheels, tracks, guides and lock adjustment. You can also reach us for new tracks, new locks, glass replacements, door repair and all fitting of security doors.
We are based in Melbourne and offer a comprehensive range of door maintenance services in the region.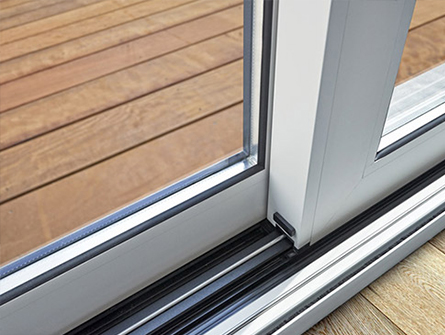 Note: We Don't Repair Broken Glass, Wardrobe Doors, Shower Screens/Windows.